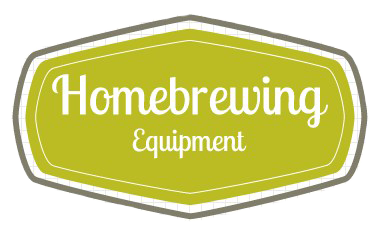 Countless people are now starting to brew their own beer; the benefits are just too many. Here you can read a lot of useful stuff about homebrewing equipment, recipes, etc. Homebrewing is extremely easy, loads of fun, saves you hundreds of dollars, and is a guaranteed way to impress your friends…by giving them the best beer they have ever tasted! Share with us the adventures and knowledge of making and tasting home-made beers.
Brewing beer has been said to be part science and part art.
There is a precise and calculated aspect to the process but at the same time the "rules" and any possible confines can be hazy, presenting grounds for personal interpretation and the creation of a truly unique beer. Sounds like it could be difficult, right? Well, it's not.
Brewing beer really comes down to a simple process that has roots as far back as 12,000 years. You essentially heat water and grain (and/or extract from grain), boil the mixture with hops, cool the mixture, ferment the mixture using yeast and then carbonate. Easy enough, right?