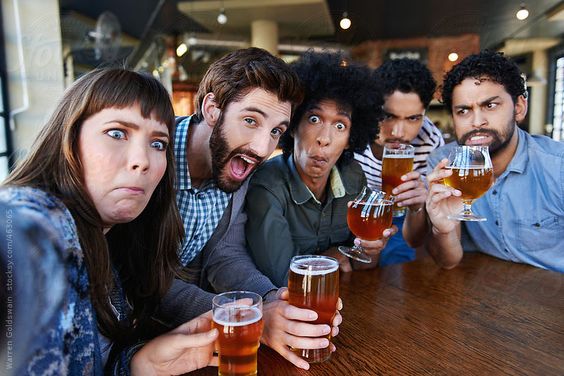 One of the most popular beer styles ever conceived. A celebration of light, bready malt, with toasty hints and soft bitterness.
BASICS
VOLUME 20L 5gal
BOIL VOLUME 25L 6.6gal
ABV 4.9%
TARGET FG 1047
TARGET OG 1010
EBC 13
SRM 6.6
PH 4.2
ATTENUATION LEVEL 78.7%
METHOD / TIMINGS
MASH TEMP
65°C 150°F 75mins
FERMENTATION
12°C 54°F
INGREDIENTS
MALT
Pilsner 3kg (6.61lb)
Munich 0.8kg (1.76lb)
HOPS
(g)   Add      Attribute
Perle        10   Start     Bitter
Perle        10  Middle Flavour
YEAST
Yeast: Wyeast 2007 – Pilsen Lager™
FOOD PAIRING
Salt beef bagel with mustard & pickles
Pork belly ramen
Beetroot and goats cheese salad
Lagering is key to traditional German styles. A Helles lives or dies on its light, bready & toasty malt flavours – give them months to develop (at cold temperatures) for an outstanding Helles.